Top-quality Name Badges, Lapel Pins and Medals, custom-made to your requirements. We produce a wide variety of styles from full colour printed metal products to solid metal stamped logos with cutouts in any shape. Extreme care and precision are taken to reproduce your corporate image, colours and logo.
Our Name Badges, Lapel Pins and Medals are used in Schools, Hotels, Hospitals, Pharmacies, Galleries, Government Offices, Retail Outlets, Sport Clubs, Coffee Shops and Restaurants across Ireland.
You can supply us the design or we can design one for you at no extra cost.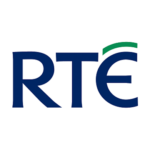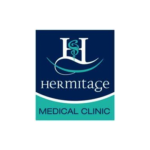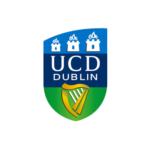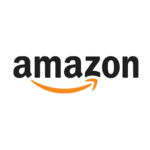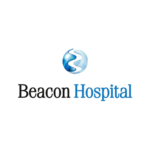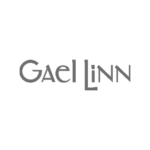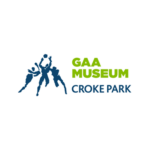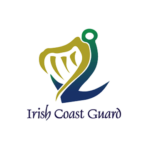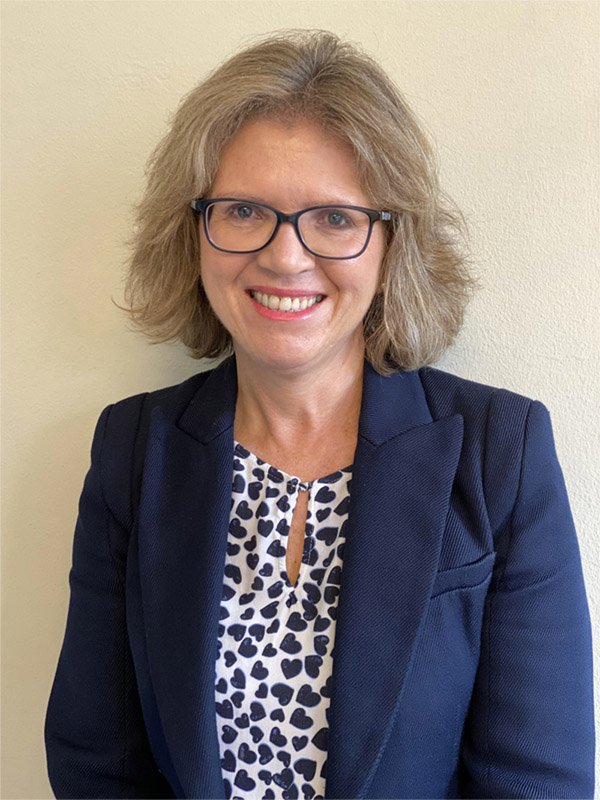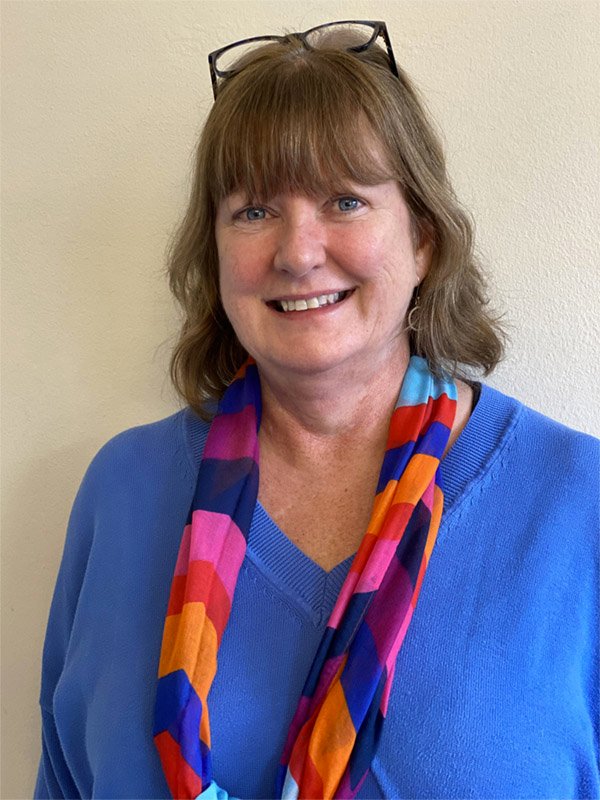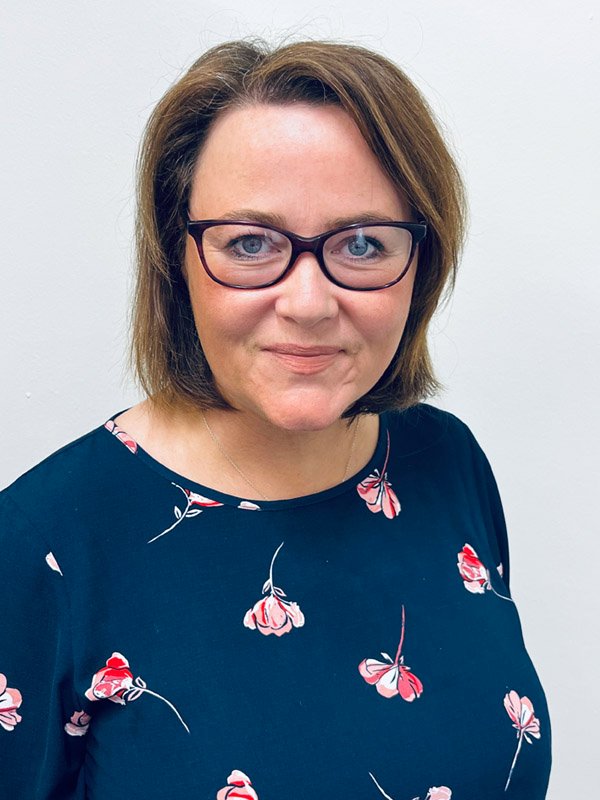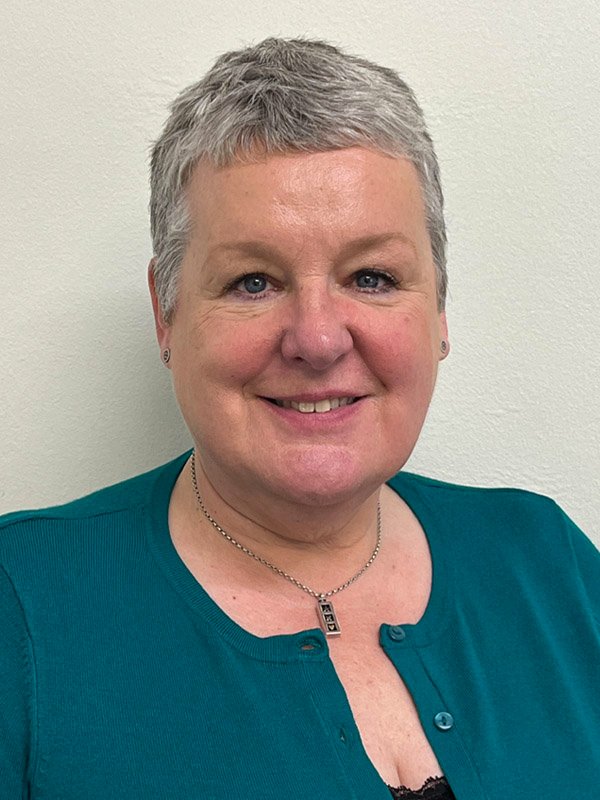 Frequently Asked Questions
How long does it take for me to receive my order ?
As every item is custom made it takes on average 3 to 4 weeks from the date of confirmed order with agreed artwork, to delivery.
Is delivery included in the quote ?
The cost of delivery to an Irish address is included in the quote.
Is there a minimum order?
Our usual recommended minimum quantities for lapel pins and embroidered patches are 50. Name badges 25. We can do smaller quantities if required.
Are there any design or set-up charges?
There are no design charges.
Will I get a visual of my badges before they are printed?
Yes, a visual image is provided.
Can you design my badge for me?
Yes, but we need your ideas.
How do I supply my list of names?
Preferably excel, but other forms are acceptable.
Does the price vary with the size of the order ?
Yes, the higher the quantity the lower the unit price.