Medals & Coins
We produce top quality medals and coins in a variety of styles, sizes, shapes, metals & finishes for Sport, Community, Fundraising and other events.
We can customize your ribbon and presentation box for maximum effect.
You can give us your design or we can design your medal or coin for you at no extra cost.

Providing a Quality Product
We only use the best quality products.

Professional Customer Service & Friendly Team
We speak to you personally to understand your needs.

Full Design Support & Expert Consultation
We offer you full design support.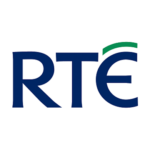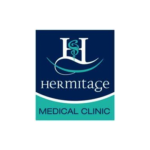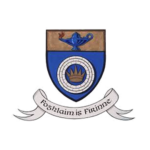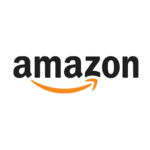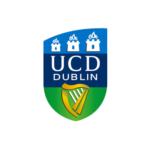 Need guidance?
Our team is here to help
Our high quality Name Badges are designed to your unique requirements to reflect your organisation's vision and to help you to communicate your message to your target audience. Our products are made to the highest standards using only the best materials.