Customised Medals
We produce top quality medals and coins in a variety of styles, sizes, shapes, metals & finishes for Sport, Community, Fundraising and other events.
We can customize your ribbon and presentation box for maximum effect.
You can give us your design or we can design your medal or coin for you at no extra cost.
Abbey Badges supply a wide variety of medals, including bespoke medals, medals with ribbons, medals for special occasions, club medals, society medals, sports medals, commemorative medals, recognition medals, charity medals, and a special medal for your special occasion.
We customise medals exclusively for our clients and provide design services to meet their specifications. Whether it is a special medal for a sports event or organisation, an award medal for academic excellence or a medal to commemorate an event or anniversary, Abbey Badges will have the perfect solution for you.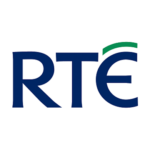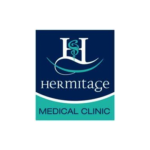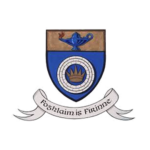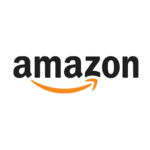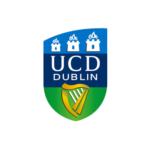 Need guidance?
Our team is here to help
Our high quality Name Badges are designed to your unique requirements to reflect your organisation's vision and to help you to communicate your message to your target audience. Our products are made to the highest standards using only the best materials.